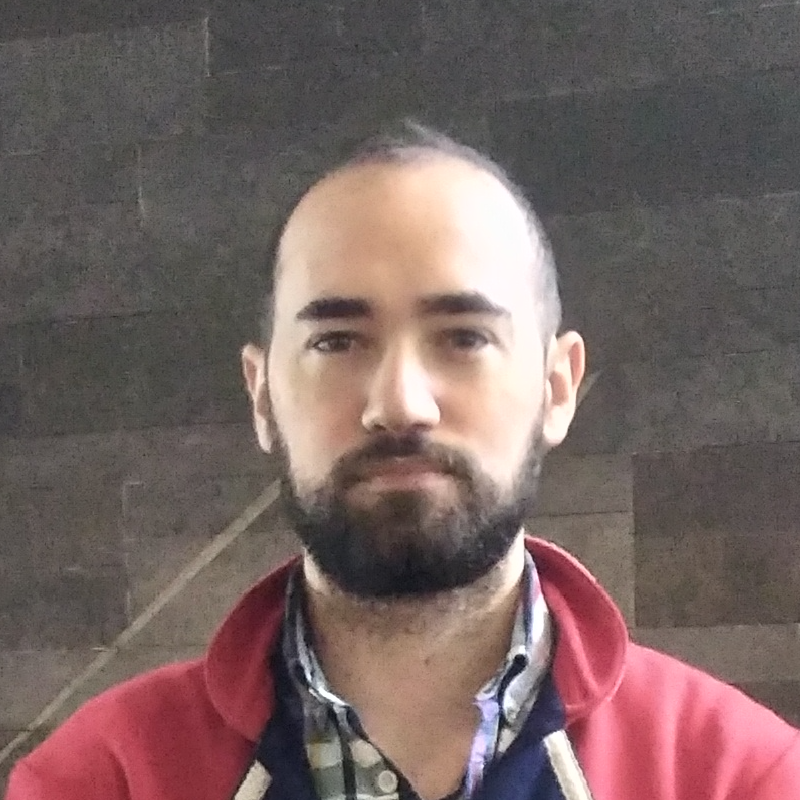 Hi! That's me :)
I am Gonzalo Rodríguez-Baltanás Díaz. I am the founder, developer and designer of CokuApp. I am a professional web developer based on Spain, Europe.
Back in 2015, I enrolled in a Master in Business Administration and I based my research project on the productivity of Coworking Spaces. I interviewed lots of space owners and I noticed that their tools could be improved. They needed a tool that was user-friendly, fast, that facilitated the creation of a productive community, and be affordable.
So when I finished my MBA, I had a clear objective: Create the best software for managing a coworking space. I started the design and development of CokuApp in January 2016 and will be launched 2018.
If you are looking for the best tool for your coworking space, this is going to be that one. Join :)